10 free things to do near you this July
A bit of insider knowledge - free events, cultural gems, resident perks. and some things for under a fiver across Leicestershire and Rutland.
Modern Painters /Decorators New Exhibition, 18-30 July
No, we're not plugging the services of a local painter/decorator, Modern Painters is actually an artist-led organisation that runs a gallery, shop and studios in the Carillion Shopping Centre, Loughborough. They often run free, family workshops and this month, they've got visual art exhibition, 'Ghost Hat Lizard' by Daniel Cowlam who merges various objects from bargain toy stores, science fiction films and 1960s graphic design and brings them to life using silicone mould-making and oil painting processes. Ohh quirky! Free to visit.
Concerts in the Park, Rutland, July
The annual music event is back this year. Performances scheduled to take place between 2.30-4.30pm every Sunday. There's jazz on 17 July with the Uppingham Jazz and Soul Band. The following week, catch Smokestack blues band and on 31 July, the Rutland Choral Society will be performing.
The Big Wonderland Trail and Family Jamboree Weekender, Everards Meadow, Leics, 30-31 July
A weekend of free family including an 'Alice in Wonderland' trail which you can walk, cycle or scoot along and discover a range of Alice in Wonderland characters along the way including the Queen of Hearts, the Mad Hatter and even Alice herself. You'll also get to enjoy activities and events for all the family including stilt walkers, bubble makers, face painting and lots more. You'll love it so much you can go again on Sunday! Free to visit. 10am- 4pm. In association with Age UK.
Summer in the City, Leics, throughout summer
Dip your toes in the sand at the pop-up beach on Humberstone Gate from 9 July – 29 Aug, expect funfairs, crazy bikes and a new sculpture trail. You'll also get the chance to see a Spitfire up close (16-17 July) and there's a craft beer festival for the grown-ups.
Hinckley's Summer of Fun, from 9 July
Lots going on this summer for the kids including storytelling in The Little Shed – a multipurpose performance space on 13 July and then, on 20 July the Little Land Train will be stopping off in Hinckley to ferry families up and down the pedestrianised area and then kids can try their hand on the 9-hole Crazy Golf course plus, on 27 July there's some fun circus activities to enjoy.
Free Guided Tours of Guildhall, Leics 15 & 22 July
Join the city's excellent tour guides and explore the history of Leicester's oldest medieval building. Find out about the characters who have passed through its historic doors and discover the role it has played in Leicester's history. Tour Times: 11:30, 1pm & 2.30pm. Booking is essential.
Festival of Archaeology – Family Fun Day, 19 July
Budding archaeologists (or those that just love digging and making things will get the the chance to make their own tools to help create their own archaeologist kit including a hard hat and trowel. When they're done, they can have a go at digging in the sand pits – you never know what treasures you may find! Plus, medieval games, puzzles and dressing up. There will also be an archaeological 'finds' trail. £3 drop-in activity, or book in advance online.
Leicester Stories Gallery, Leicester Museum & Art Gallery
A new permanent Gallery created with people from Leicester about the city's achievements and challenges over the past 70 years. Locals have selected the exhibition themes, told their own stories, proposed the milestone events including sport, community, diversity and industry are brought to life through dozens of everyday objects. Items made in Leicester, including a Fred Perry shirt and an Imperial typewriter.
I Grew Up in the 80's, Leics
More for you rather than the kids, or perhaps your teens will appreciate it. This national touring exhibition explores the cultural landscape of 1980's Britain. Featuring everything from Betamax to BMX, Dirty Dancing to Donkey Kong. Leg warmers are optional and it's all free! Leicester Museum & Art Gallery.
'Who Done It?' Family Fun, Leics Guildhall, 28 July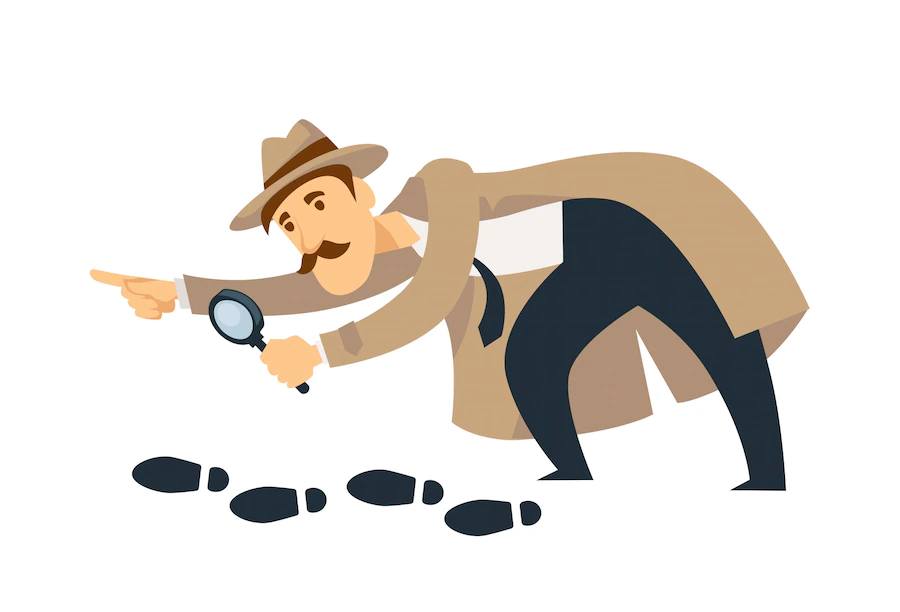 The chance for the whole family to explore the medieval Leicester Guildhall – home of the Leicester Borough Police in 1836. The prison cells will be open so you can have a look inside have a photo with a few famous 'inmates'. Have a go in the stocks and take part in the "Who done it?" trail around the museum, finding clues to catch the criminal. £3 drop-in activity, or book in advance online.